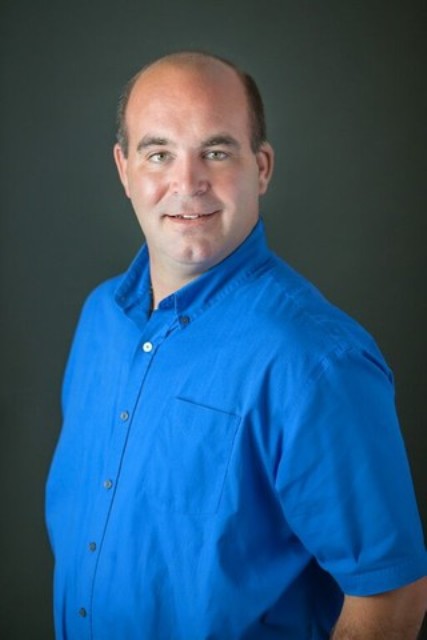 With a long record of successfully guiding clients through the buying and selling process, Preston Peters has proven...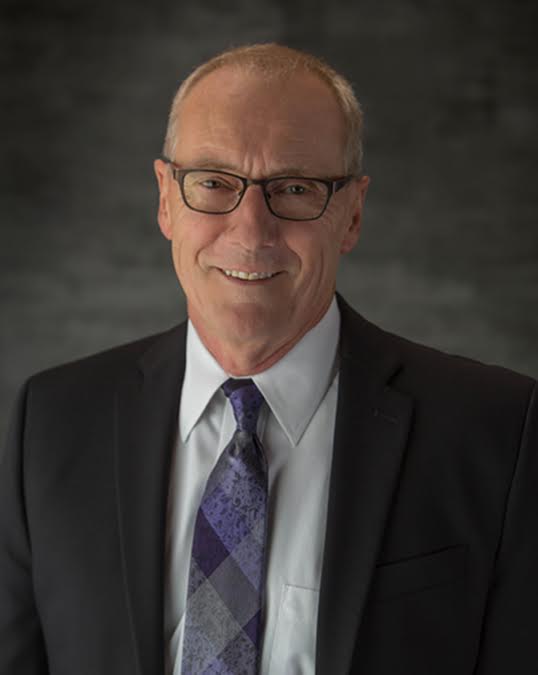 It is a privilege to be part of RE/MAX Lakes Area Realty. I have been licensed as a real estate agent since 2003, and...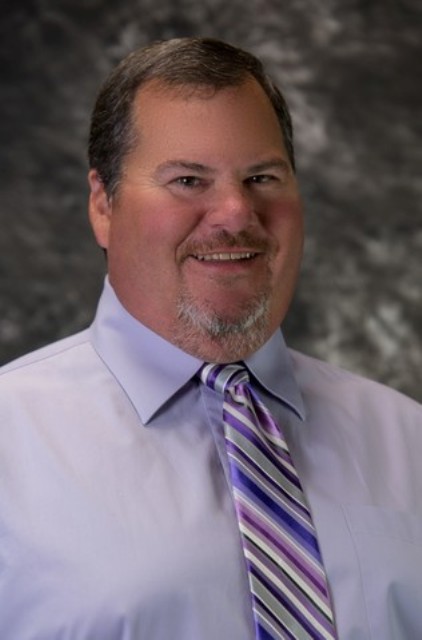 A thirst for challenge, a perpetual desire for growth and a commitment that goes beyond the old standard of customer...